Tag in for your daily movie news.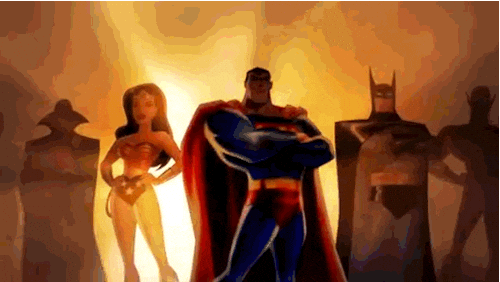 [Source: https://giphy.com/gifs/warnerarchive-justice-league-unlimited-3oxRmAYvwBnTGEbe2A ]
Hi I'm Gabriel and my goal is to inform you about every news update, when it comes to movies of course. I personally love movies and just talking about them, it's a passion of mine. So, why not make a blog about it? I'm sure there's tones of blogs like this and even better, but I'll try to do the best I can, because I'm new to all of this.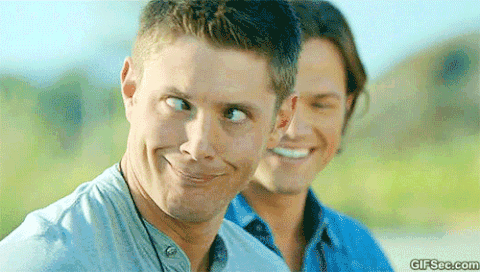 [Source: https://giphy.com/gifs/movie-news-9FAIFtAWDTwmQ ]
In this blog I'll talk about the next topics:
movie news
movie/ series castings
superhero genres
trailers
movie/ series posters
release dates
and so much more!
There may be times where I won't post all the time or when I post something late, because LIFE, but like I said I'll do my best :).
Feel free to comment, try to keep it positive 🙂 and I hope you enjoy!